Project Description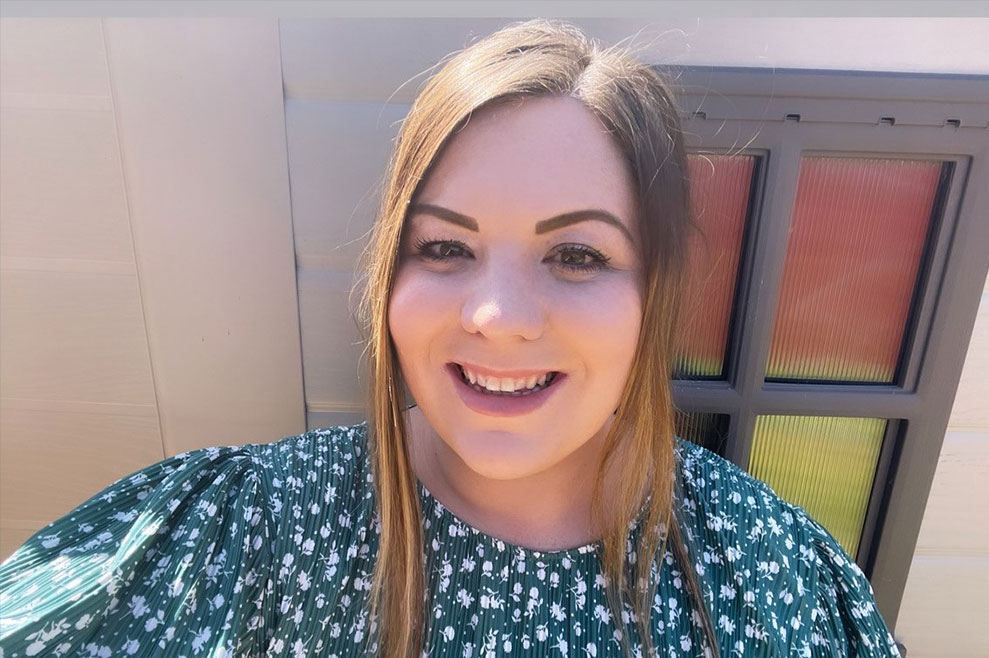 My name is Kelly Hall and I am a Full Time Care Coordinator for Voyage Care. I started working for the company 12 years ago as an Apprentice Support Worker.
I was initially not sure that working in the Health and Social Care sector was for me, as I was very young when I started the job, but the support I received during my apprenticeship from the company along the way, helped me to develop my confidence, knowledge and skills.
The company also provided me with excellent training opportunities to improve my skills further. I enrolled on the Health and Social Care Diploma Level 2 and on successful completion I progressed to completing the Diploma Level 3. During this time, I worked in a respite care setting. This gave me the best experiences to improve my skills further by showing me how to adapt my skills to support individuals with a variety of needs.  It was then that I knew this was the job for me.
I have now advanced to my current role as Care Coordinator.  Within this role I am responsible for the appropriate management and coordination of the care delivery team. I ensure provision of commissioned services to the people we support.
I am also responsible for the day to day operational requirements of the settings that are part of our DCA area for the staff and the people we support. Alongside this role I am currently completing my level 5 Diploma.
I work each day to uphold the Voyage Care values; Empowering, Together, Honesty, Outstanding and Supportive.
Working in this sector has really changed my life for the better, being a Care Coordinator also gives me the flexibility and support to be able to carry out my role full time whilst still having quality family time. I love to spend time with my family and see Voyage Care as my extended family.
I still get to support and be around the people we support, which just gives immense job satisfaction and a sense of pride.
The last 12 years has really shaped me into the person I am today and enriched my career even further as well as my life and I could not be more appreciative or thankful of those who have supported me over the years or continue to support me to develop further.
When in life, do you find a job you say you love to do, because it's a very rare thing and I am lucky enough to say that I have!