Full time
Salary/Hourly Rate: £13.59 per hour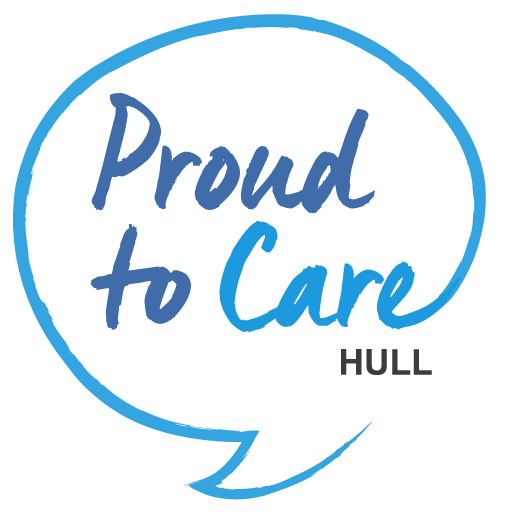 Website Housing 21
Connect with our residents.  Make a difference.  Accelerate your career.
This vacancy is perfect for an individual seeking to make a positive difference to society, through the provision of housing for older people of modest means.
Naturally a relevant qualification would be useful for the role, but where this isn't in place we will support your personal development to achieve your CIH qualification.
Sharing our values and showing the right behaviours are what matter most to us.  You will have a positive pro-active attitude, challenge where needed, connect with residents, and be transparent in all that you do.
Housing 21 is a leading provider of social housing specialising in retirement properties for people of modest means.  Our properties allow people to live independently, but provide them with a community.  We believe in constantly improving, and providing a consistently excellent service that empowers all of our residents.
We believe that a good work life balance is important for you and the service you deliver, so we try to minimise travelling through the use of technology.  There may be occasions where you are asked to travel though, so a willingness and ability to do so is required.
By joining us, you won't just receive a competitive salary and access to a range of company benefits.  You will also receive the support you need to achieve your career aspirations, including a Chartered Institute of Housing qualification.
This role will give you a broad range of experience! One day you may be arranging for the repair of a boiler, the next facilitating an event for residents or consulting over changes to rules in communal areas.
Reporting to the Operations Manager, you will have a pivotal role in making your retirement housing court more than just a place to live – a community.