Part time
Salary/Hourly Rate: £9.50 - £10.00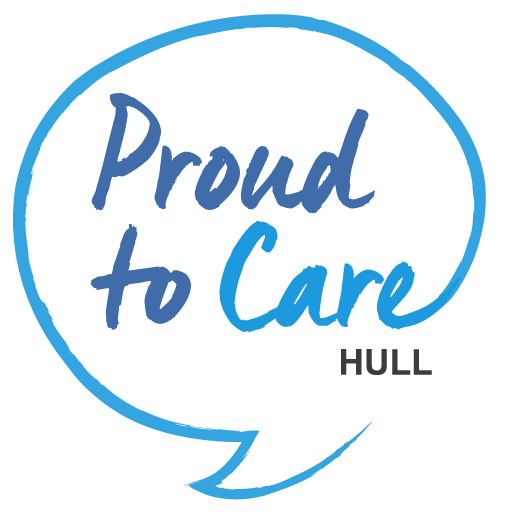 Eastfield Residential Home
Eastfield Residential Home is a small, homely service supporting up to 25 residents. The home is under new management and we are looking for strong, kind and accountable staff to implement best practice and person-centered ways of working. We are looking for people who are interested in practically supporting quality standards and are solution focused. You will be required to:
Work in a flexible manner which supports the team.
Actively take part in training opportunities to maintain a high level of skill and knowledge
Ensure the safety and well-being of the people using the service .
Provide delicious and nutritious homely meals to residents
Approach residents with dignity and respect and at all times avoiding judgments and assumption.
Maintain confidentiality and professional boundaries
Experience Preferred but training will be given.
Valid Food hygiene certificates Required.
Job Types:
1 x weekend cook 7am-2pm every Saturday and Sunday
Salary: £9.50 – £10.00 per hour
Benefits:
On-site parking
Access to ongoing training and development
NVQ
Free uniform
5 weeks paid holiday
COVID-19 considerations:
All staff complete regular testing. Vaccination advisory for all staff. Provision of PPE provided.