Full time
Salary/Hourly Rate: £9.50 - £11.00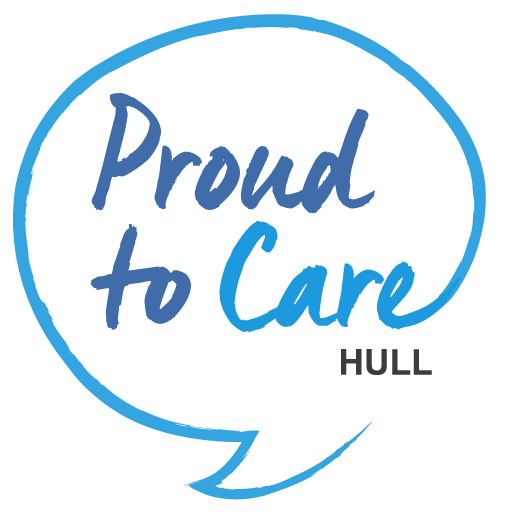 Eastfield Residential Home
Eastfield Residential Home is a small, homely service supporting up to 25 residents. The home is under new management and we are looking for strong, kind and accountable staff to implement best practice and person-centered ways of working. We are looking for people who are interested in practically supporting quality standards and are solution focused. You will be required to:
Be responsible for the management of the shift, supporting and guiding the care team.
Speak with Health professionals and visitors, deal with care plans and risk assessment documentation.
Work in a flexible manner which supports the team to give a high standard of care.
Actively take part in training opportunities to maintain a high level of skill and knowledge
Ensure the safety and well-being of the people using the service .
Provide personal care support to residents with mental ill-health
Approach residents with dignity and respect and at all times avoiding judgments and assumption.
Provide personal care and administer medication.
Maintain confidentiality and professional boundaries
Experience in Care – essential
Experience in a supervisory role – preferred.
Job Types:
Care Team Leader – Various hours days and nights (12 hour shifts)
Salary: £9.50 – £11.00 per hour
Benefits:
On-site parking
Access to ongoing training and development
NVQ
Free uniform
5 weeks paid holiday (accrued for flexi)
COVID-19 considerations:
All staff complete regular testing. Vaccination advisory for all staff. Provision of PPE provided.